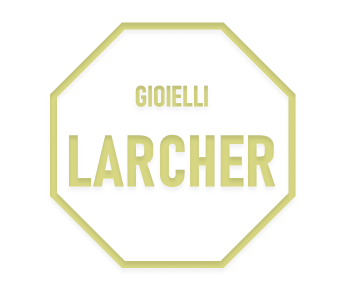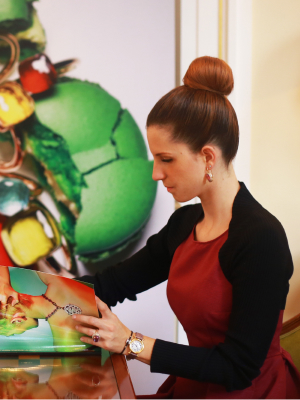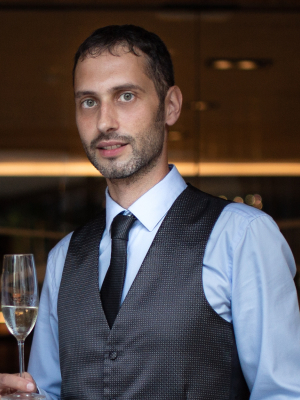 About us
Since 1972 Larcher Jewelery has been in the center of Meran. Specialized in Italian luxury brands, is an authorized dealer of Pomellato and DoDo. It also offers a tailor-made line of jewels, like engagement rings and tennis bracelets. Our goal: create memories.
Our brands
Pomellato: luxury brand with a timeless and modern style, synonyms of exceptional creativity and color. DoDo: particularly dedicated to those who are looking for fashionable, valuable and at the same time easy-to-wear jewelry. FrancoPiane: located in Vicenza, creates jewelry with a strong, charming and feminine personality.
Pomellato
Synonymous with creativity and colour, Pomellato was founded in Milan in 1967. It's the first global luxury Italian fashion fine jeweler. Expressing an avant-garde, original approach, Pomellato's sophisticated coloured stone combinations feature peculiar gem cuts and visionary designs. Impeccably crafted, Pomellato pieces have led the brand to embody a modern yet unconventional beauty, immediately recognizable.
DoDo
It was 1994 when Pomellato set out to expand its precious world by unveiling a new jewellery concept, made with just one gram of gold and specially dedicated to the young generations and their craving for trendy and easy-to-wear pieces. Unisex pieces of jewellery, with a strong identity and unique story-telling soul, in which every creature, symbol and letter holds a special meaning or a sense of love, luck, friendship and freedom.
Franco Piane by Franco Pianegonda
Jewelry that honors those cosmopolitan women as powerful as feminine, always faithfull to themselves and pride to being in their skin. Voyagers, cultured, art lovers, charmingly chic… They know how to enjoy everything the world has to give. Women with strong personality who find in Franco Piane jewels the perfect reflection to themselves, in the shape of little masterpieces full of character and timeless beauty.
Classic jewelry
A production of jewelry that ranges from taylor-made products to classic pieces, always with a very high quality. Jewels considered must have, that every woman should have and wear: elegant, refined and timeless. A reworking of the classic style in its many variations. Lively sparkles, precious materials and stones, color combinations, always keeping the Italian technique and craftsmanship.